About us
Our story begins in 2012 with 4 coding freaks who fell in love with Ruby on Rails and mobile development. We haven't even noticed when our team has grown into a software house with nearly 30 people on board.
At Prograils, we combine top-notch programming skills and project management expertise with easy-going and straightforward approach. We bet on effective communication, transparency and proactive attitude, taking full ownership of what we do.
Instead of a stiff 9-to-5 culture, we built a workspace where everyone feels good at and wants to come to. This is why as opposed to employee rotation, Prograils is proud of their high retention. Believe us, if something disappears from our office at a fast pace, it is coffee.
Hence, after nearly a decade, we still do our best to be the tech industry's human face. This has resulted in several long-term business relationships we are proud to carry on with until today.
Would you like to be our next partner?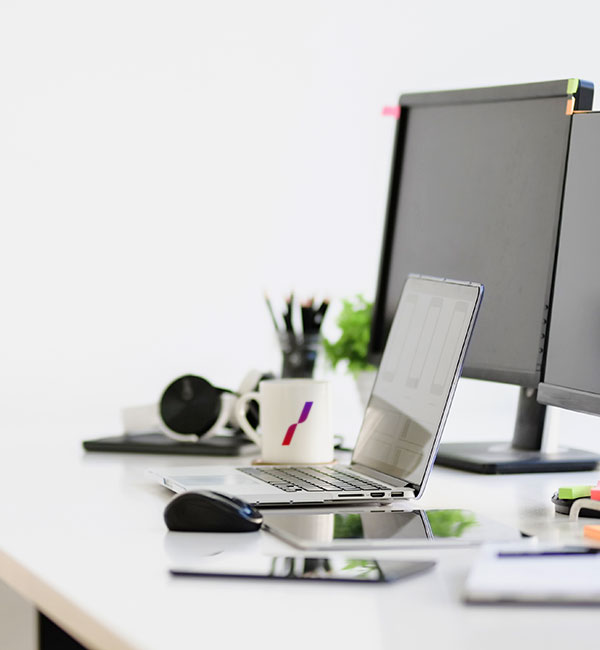 Maciej Litwiniuk
CEO
Marta Wojciechowicz
COO
Tomasz Błachut
Project Manager & Scrum Master
Leszek Smentek
Mobile Developer
Jarek Jeleniewicz
Rails & Mobile Developer
Tomasz Kopyciński
Rails & Mobile Developer
Andrzej Pietruczuk
Mobile Developer
Michał Majchrzycki
Mobile Developer
Oleksandr Filippov
iOS Developer
Piotr Boniecki
Rails Developer
Jędrzej Wiśniewski
Rails Developer
Robert Kaczmarek
Rails Developer
Rafał Mularski
Rails Developer
Łukasz Maślej
Rails Developer
Bartosz Kaczor
Rails Developer
Zuzanna Sawala
Rails Developer
Przemysław Nikratowicz
Rails Developer
Jacek Mikołajczak
Rails Developer
Michał Dziardziel
Rails Developer
Marcin Jachymski
Rails Developer
Szymon Jankowski
Rails Developer
Robert Szczygieł
Elixir Developer
Kuba Kowalczykowski
Elixir Developer
Łukasz Kerl
Rails Developer
Bartłomiej Bykowy
Front-End Developer
Marcin Pakuła
QA
Mateusz Zieliński
QA
Aleksandra Świstek
QA
Aleksandra Artyszko
QA
Jakub Drewniak
UX/UI Designer
Jakub Bakalarczyk
Graphic Designer
Cyprian Łakomy
Words Wizard
You ?
We are hiring